Key specialise in developing and manufacturing unique and custom products for special purposes, whether it be safety, water protection, improved performance or increased convenience, Key can find a solution. Using our extensive in house facilities and international network, Key can deliver a low cost solution to fit your needs.
Splash Proof Plug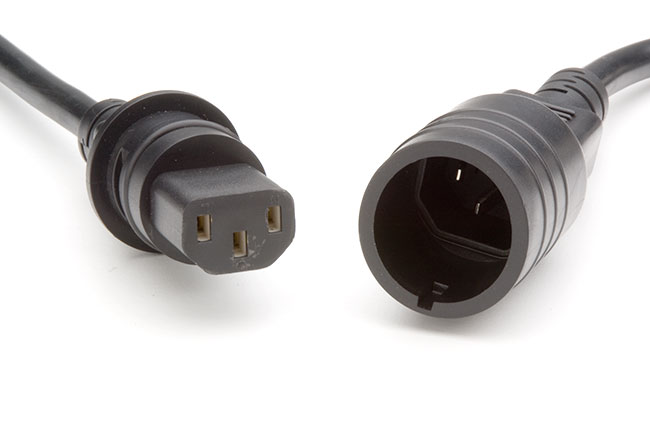 A power connector, 240V 10 amp, with a water protection rating of IP55, custom developed and manufactured for the pump industry is able to withstand jets of water, allowing quick, easy and safe disconnection of parts in wet environments.
POD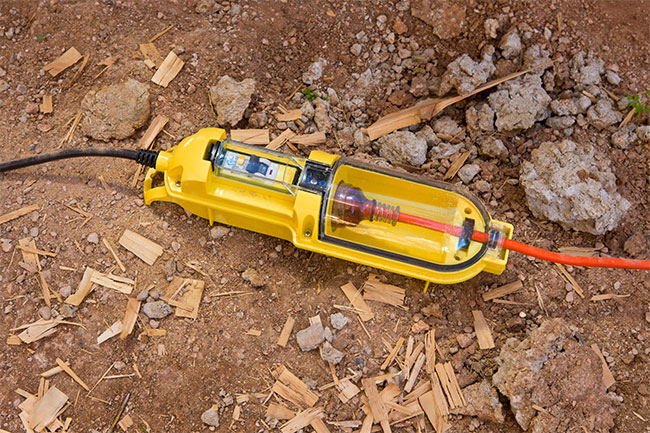 Custom developed for the Caravan industry the POD allows you to safely and legally connect your caravan to a domestic 10 amp outlet. Manufactured to be used outside, the product features IP44 water protection, RCD safety switch and MCB overload protection.
Plugs and Connectors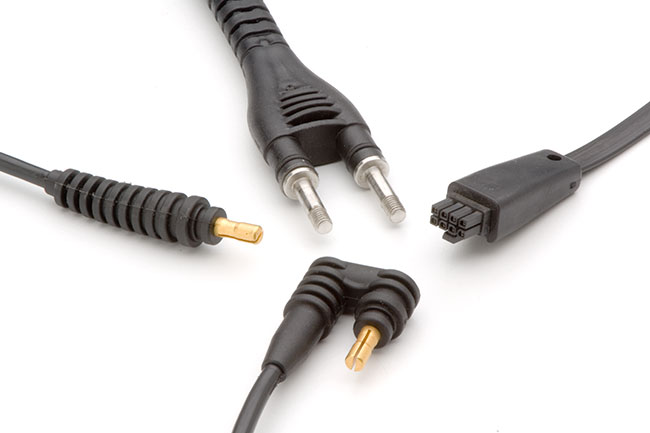 Key is Australia's leading manufacturer of customised plugs, terminals and connectors. Key has designed dozens of unique parts for applications ranging from Air Conditioning to Medical devices. If you're in need of a custom designed and manufactured component, enquire today!
Multi Outlet Power Cord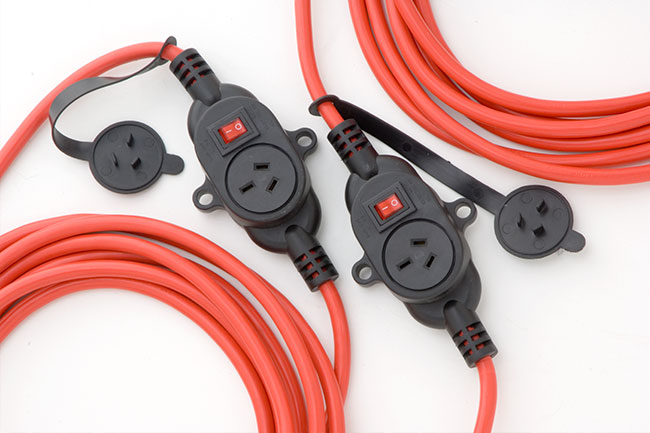 The Multi Outlet power cord was concepted and custom designed by Key. Featuring four heavy duty, individually switched and overload protected sockets. Giving users the ability to wire up a shed or provide power across the work site.