Manufacturing experts in plug moulding, over moulding, plug and terminal design we can customise a plug or connector to suit your needs. Together with our in house cable and harness manufacturing, Key are your one stop shop.

Global Sourcing Options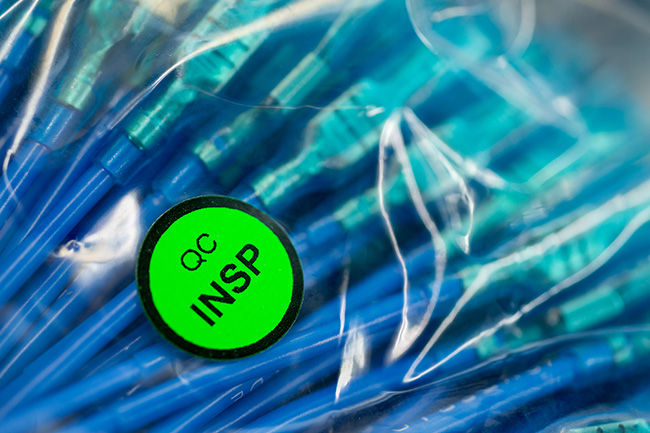 With the ability to develop products locally for offshore manufacture as well as a local quality team, our 20 years of offshore experience will help you find the right solution for standard and custom needs.
Extensive Range of Plug and Cords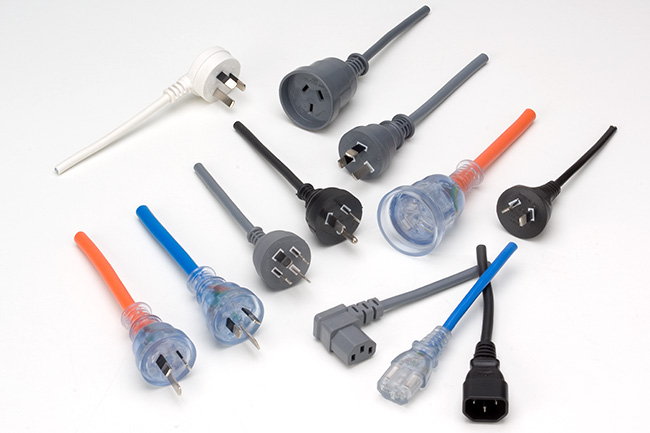 Our Manufactured plugs and sockets are available and made in:
2pin, 3 pin, 4 pin
7.5A, 10A, 15A, 20A
Round earth pin
IEC 13, IEC 14
Side entry Plugs
56 Series
Splash proof plug and socket
Custom Plug Moulding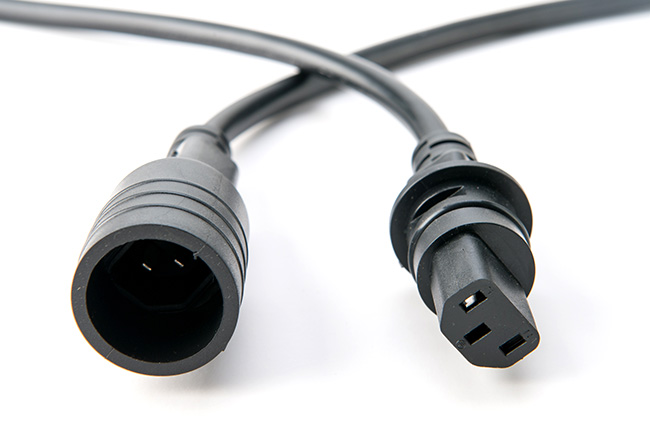 Key has years of experience in developing not only custom plugs and sockets but also probes, connectors and water resistant plugs. If you have a specific need don't hesitate to get in touch.
Full Harness Capability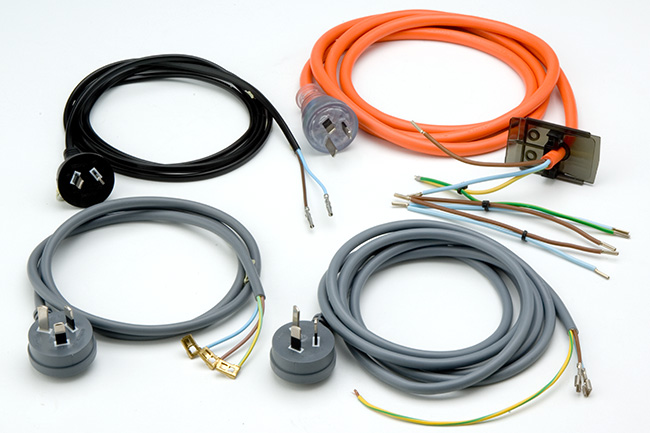 Key will incorporate a plug and cord into your harness assembly using our extensive harness manufacturing capabilities.
Locally Manufactured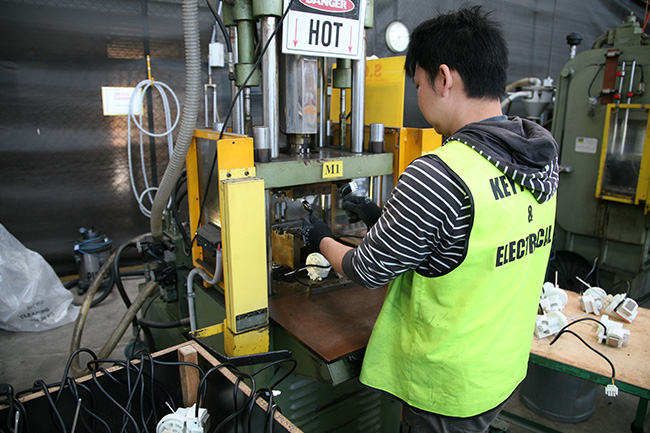 When you need quality, short runs, increased stock control or a specialised product, having it locally made can be a huge advantage. With reduced lead times, MOQ's and guaranteed Australian quality, many of our customers choose Key for this reason.